ALL LEVELS | INTENTIONAL | BODY COMPASSION
Pick a program that best fits your schedule and goals. All paid plans offer a full money back guarantee.
FREE yoga & meditation classes offered
Beginner Friendly
Practice on your own time
60 Minute Group Sessions 
Offered through Zoom
Private Sessions available
60 Minute Group Sessions 
Sliding Scale 
Saturday's from 9:30-10:30 am
Park Details Coming Soon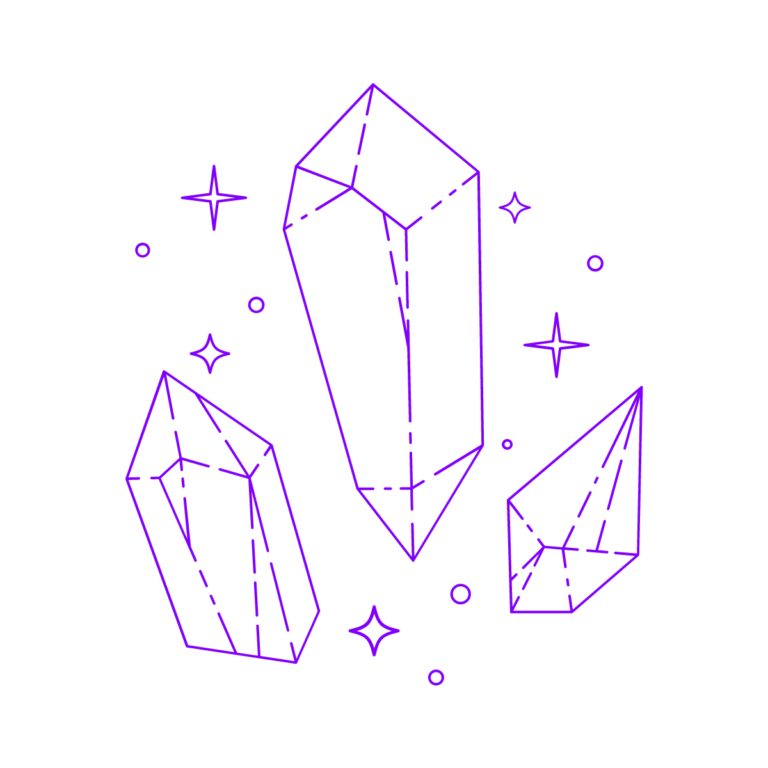 ALL LEVELS
All classes are accessible to yogis of all levels and are beginner-friendly.
Intentional
Intentions, affirmations & cues offered during each practice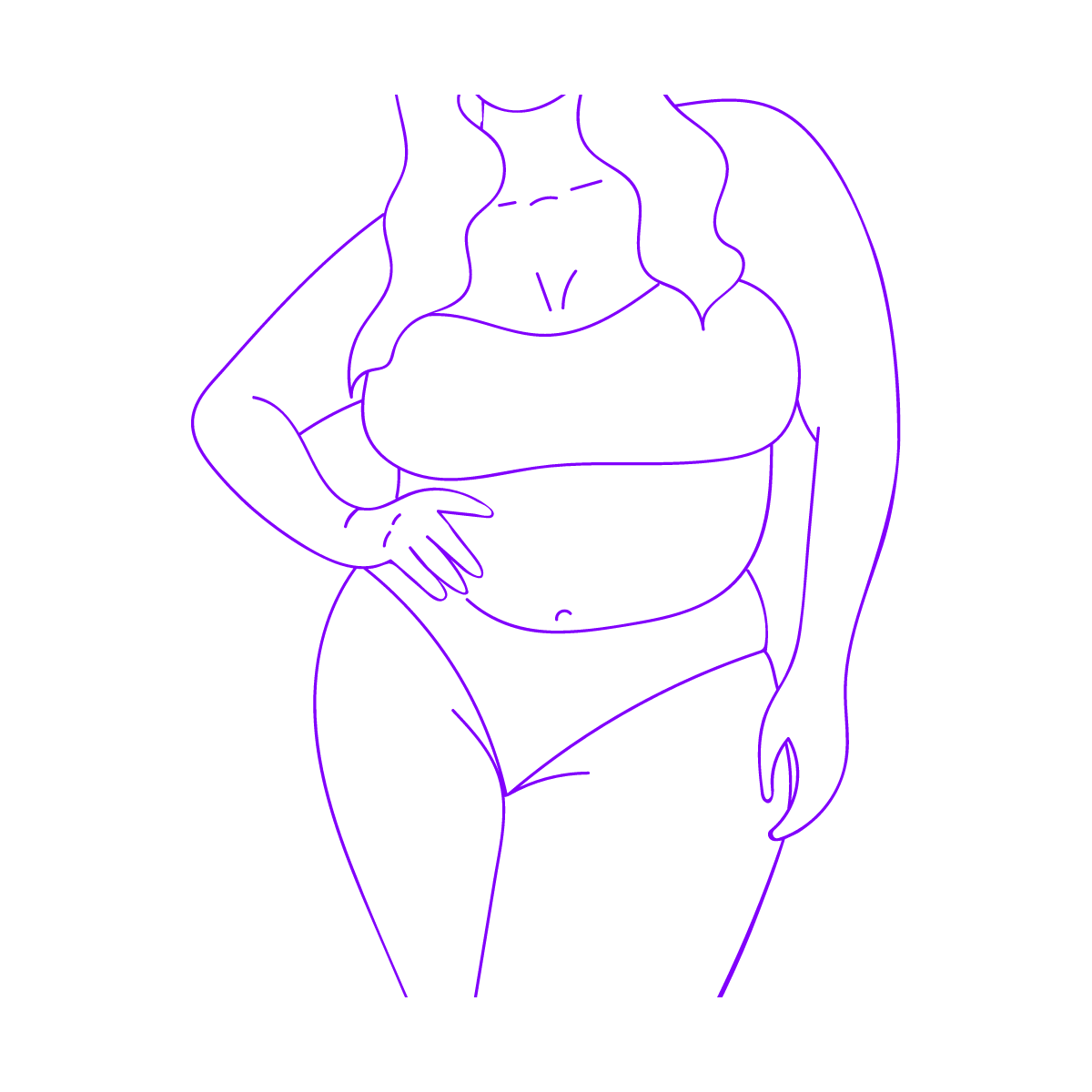 BODY Compassion
Joining with the mindset that everybody is a yoga body.
Are you new to The Lunar Radiance?
Check out our newbie section for a special offer & FAQ
This class is very gentle and slow-paced. Poses will be held for 5+ minutes and props (pillows) will be used to help support the body during the practice. This class is intended to calm the nervous system and allow the body to completely surrender to relaxation.
*Please bring two pillows and a blanket.
This class follows the Moon phases and has specific intentions and journal questions set for each phase. This class is intended for you to become more in-tune with the moon and allow your inner lunar radiance shine BRIGHT! The class style is gentle flow.
This class is slow-paced style where poses are held for 3-5 minutes. During each pose an affirmation will be focused on during each position. It holds space for your body and mind to be able to connect as you draw your attention inward. This class is intended to release tension, restore range of motion to muscles, rejuvenate, and reaffirm the mind.
This beginner-friendly class focuses on going through a flow of sequences to kindly warm up the body. This class is easy-paced to help you focus on alignment, balance, flexibility, movement, and breathe throughout the practice. The intention is for a sense of balance to be restored in the mind, body, and soul.
This class is inspired by and Chakras, the center energy wheels of the body. During each class, a specific Chakra will be worked on with the combination of distinct yoga postures, affirmations, meditation, and breathing exercises that support the Chakra. The class is intended for beginners looking to bring balance, healing, liberation, and peace to their chakras.
What Our Clients Have to Say
I enjoyed how there were many new movements I had never done before. I think it was very well timed and I never found myself checking my watch to see how much time had passed (which I have done previously in some yoga classes).
★★★★★
Gentle Flow Yoga Client
I love that the classes are very calming and relaxing. There's so much positivity incorporated and I always leave feeling so much better than when I arrived. I'm able to get to sleep quickly and deeply after these classes which is saying a lot!
★★★★★
Chelsea K. - Yoga Client
Kayla definitely sets the tone for each session with her calm and pleasant demeanor. She is AWESOME! I love the virtual aspect and I enjoy the idea of being able to practice yoga with people all over the world!
★★★★★
Eric E.- Yoga Client
It was a lovely and fresh take on a yin yoga class, as it was intertwined with affirmations. While mindful, it allowed you to feel your strength and empowerment. Kayla was wonderful and I look forward to taking more classes!
★★★★★
Affirmations & Yin Yoga Client
The class was enjoyable, as Kayla thoroughly explained each pose, its function, and how to execute it. Her voice was calm and reassuring, which made attendees(at least this one) feel very welcome. I will definitely be back!
★★★★★
Pillows & Restorative Yoga Client
Always a positive experience. Kayla's explanation of each pose helps you understand why yoga is necessary.
★★★★★
Gentle Flow Yoga Client
This was the first time I took this class. I enjoyed how we held the poses longer than in the other classes, and how there was an affirmation to go along with each pose. As usual, Kayla did a tremendous job explaining each movement and its purpose. Great practice!
★★★★★
Affirmation & Yin Yoga Client
Fabulous way to end my day: organized and calming so I could simply follow. Thorough lineup with good directions including prompts to breathe! Somehow that sometimes isn't in my program!
★★★★★
Susan- Gentle Flow Yoga Client New to The Lunar Radiance?
Your FIRST virtual class is on us! 
Use the promo code: NEW-YOGI at check out.
Most frequent questions and answers
All classes are beginner-friendly. It is a good idea to try out different classes to get an idea of what style of yoga is right for you. 
Your first virtual yoga class is on us. Use the promo code: NEW-YOGI at checkout. 
Both classes are similar. It comes down to your preference. 
Virtual classes are conducted in the comfort of your own home. Cameras are not required to be on. 
Youtube classes are in your home and on your own time.
If you are practicing yoga at home and are just getting started, no special equipment or clothing is necessary. It is recommended to wear clothing that is comfortable and will not restrict your range of motion. A yoga mat provides an extra cushion and can help you from slipping. A blanket can also be another great source of support and cushion for the body. 
The only class that requires a prop is the Pillows and Restorative yoga class. The class requests you to have two fluffy pillows available.
The simple answer is no. You can practice yoga at any size or fitness level. Adjustments for poses and positions are offered to accommodate your body type and shape.
It is important to speak with the instructor about any existing physical conditions and concerns you have. Yoga offers numerous benefits to those with chronic pain by helping the body regain balance, strength, and flexibility. If you are under the care of a doctor please speak with them prior to attending a class.
The simple answer is no. You can practice yoga at any size or fitness level. Adjustments for poses and positions are offered to accommodate your body type and shape.
It is important to be mindful that our bodies and bone structures are all very different. Thus there is not just one "correct" way to do a pose. It is important to recognize what works for your own body. The most important tip is that yoga is not meant to hurt. You may feel different types of sensations while practicing. However, if you experience any type of "warning" pain, please listen to your body and kindly and slowly come out of the pose.
It is recommended to come to class hydrated and to drink water after the yoga class. Try to not eat a full meal at least one hour prior to the class.