Phoenix Nest Coaching X The Lunar Radiance Coaching

Pick your desired retreat location.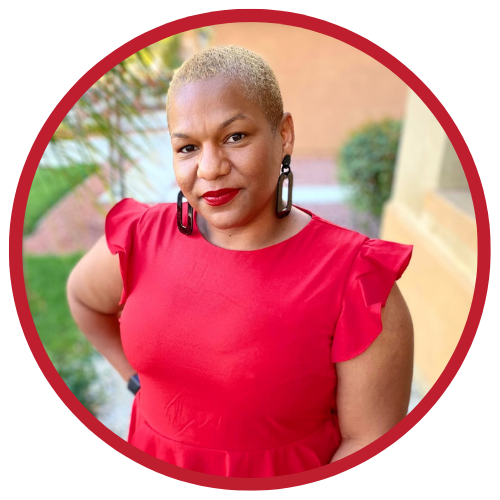 Owner of Phoenix Nest Coaching
It is her belief that women should live joy-filled lives. We are often trying to "Just Survive" our abusive experiences. We are unable to believe that thriving is an option. As your coach, Tia is here to tell you that " YOU CAN THRIVE after abuse."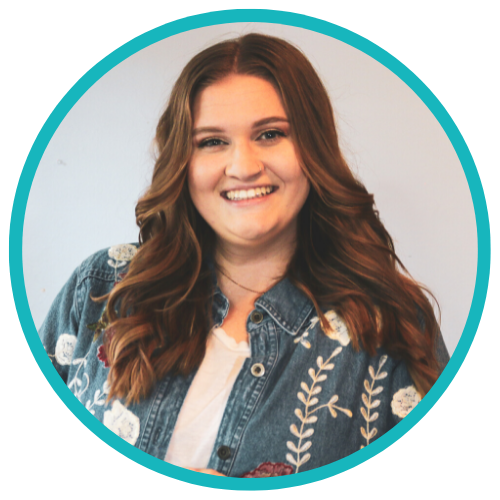 Owner of The Lunar Radiance Coaching
Kayla is a life & business coach on a mission to empower women entrepreneurs to not only shine but radiate. Is life & business feeling overwhelming and exhausting? Kayla uses her expertise to light up your path to clarity, confidence, and love!