READY TO BEGIN YOUR LUNAR RADIANCE JOURNEY TODAY?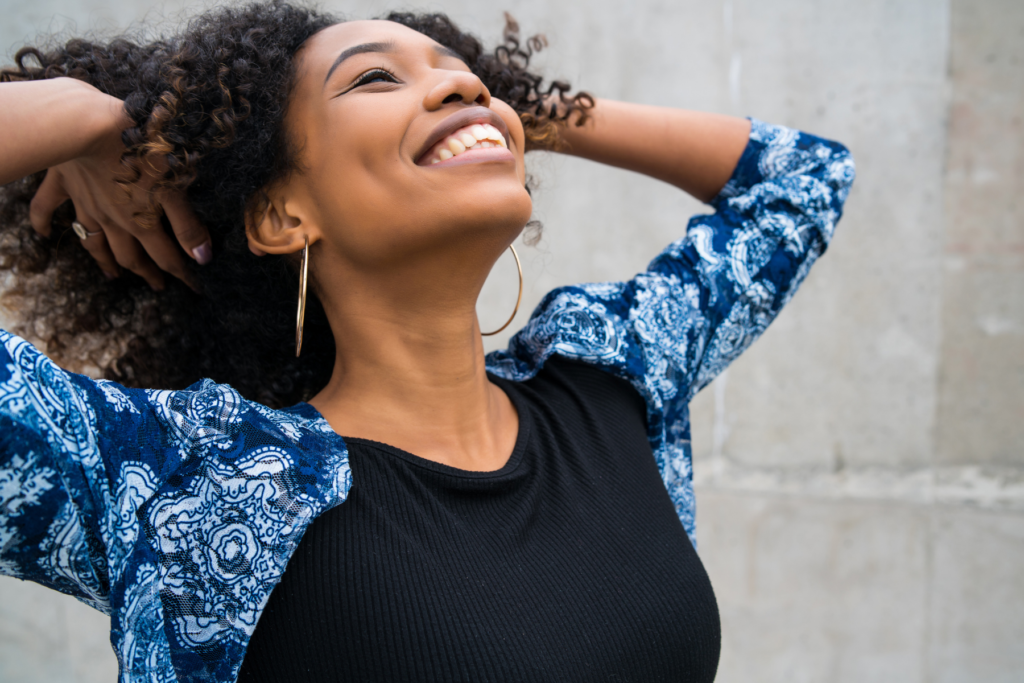 Align yourself to sustainably and successfully achieve your goals one moon at a time. You deserve to live the life of your dreams.
A complimentary session is offered just for you.
Empower yourself and others with our bi-monthly, free virtual women empowerment community called
"We Win Wednesday"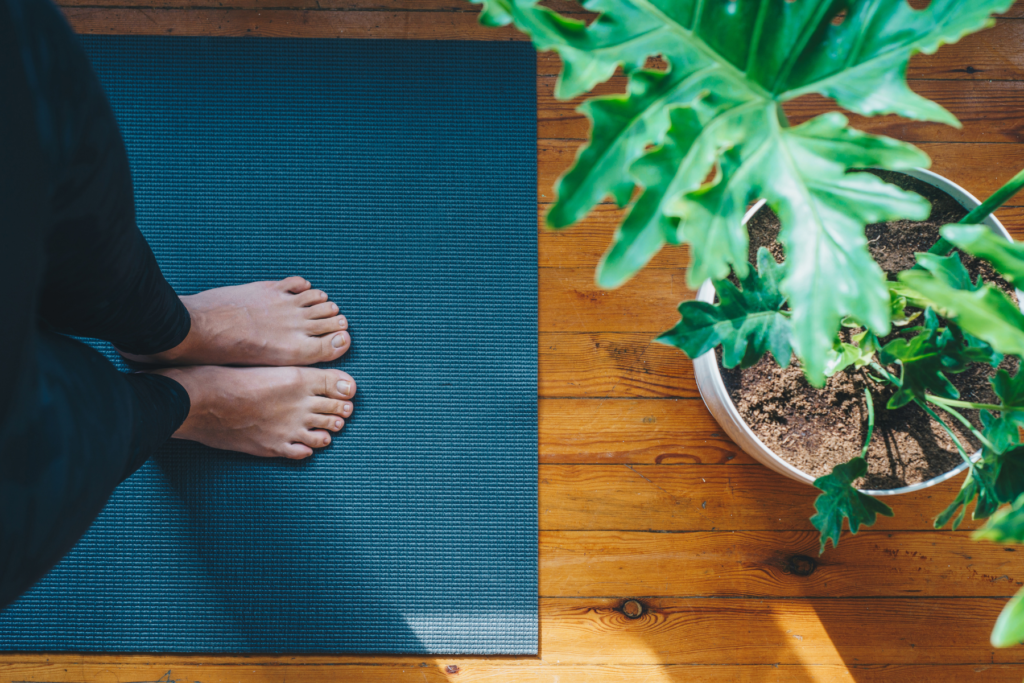 Come as you are for our beginner-friendly, live-stream, and on-demand yoga classes.
Gentle Flow | Moon Phase | Yin | Chakra Exploration | Restorative
Increase engagement and decrease burnout with custom-made wellness programming with the mental health of your team members in mind. Give your employees the support required to perform at their very best!
Virtual & in-person solutions offered.
Contact us about an inquire.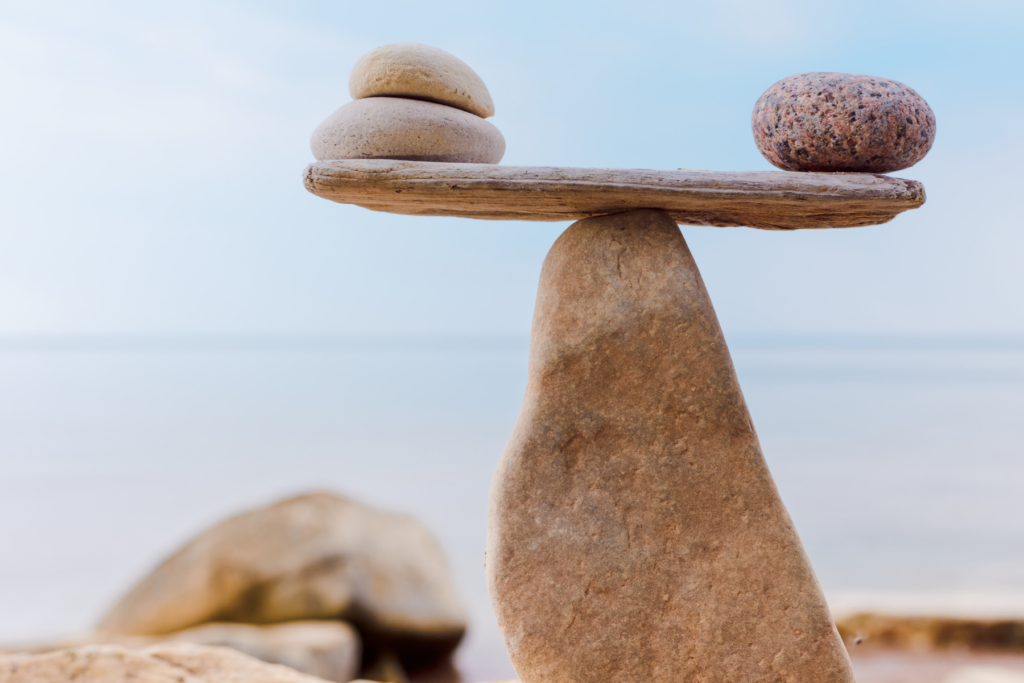 What Our Clients Have to Say
I enjoyed how there were many new movements I had never done before. I think it was very well timed and I never found myself checking my watch to see how much time had passed (which I have done previously in some yoga classes).
★★★★★
Gentle Flow Yoga Client
I felt I had an anchor securely grounded with me during one of the heaviest emotional times in my life. Remembering how effective affirmations are was a big one too.
★★★★★
Amira S. - Life Coaching Client
I love that the classes are very calming and relaxing. There's so much positivity incorporated and I always leave feeling so much better than when I arrived. I'm able to get to sleep quickly and deeply after these classes which is saying a lot!
★★★★★
Chelsea K. - Yoga Client
Kayla definitely sets the tone for each session with her calm and pleasant demeanor. She is AWESOME! I love the virtual aspect and I enjoy the idea of being able to practice yoga with people all over the world!
★★★★★
Eric E.- Yoga Client
It was a lovely and fresh take on a yin yoga class, as it was intertwined with affirmations. While mindful, it allowed you to feel your strength and empowerment. Kayla was wonderful and I look forward to taking more classes!
★★★★★
Affirmations & Yin Yoga Client
The class was enjoyable, as Kayla thoroughly explained each pose, its function, and how to execute it. Her voice was calm and reassuring, which made attendees(at least this one) feel very welcome. I will definitely be back!
★★★★★
Pillows & Restorative Yoga Client
Always a positive experience. Kayla's explanation of each pose helps you understand why yoga is necessary.
★★★★★
Gentle Flow Yoga Client
This was the first time I took this class. I enjoyed how we held the poses longer than in the other classes, and how there was an affirmation to go along with each pose. As usual, Kayla did a tremendous job explaining each movement and its purpose. Great practice!
★★★★★
Affirmation & Yin Yoga Client
Fabulous way to end my day: organized and calming so I could simply follow. Thorough lineup with good directions including prompts to breathe! Somehow that sometimes isn't in my program!
★★★★★
Susan- Gentle Flow Yoga Client