Achieve Your Business Goals One Moon at a Time
DOES THIS SOUND LIKE YOU?
Something told you that you are ready… ready to change your life for REAL. I call that "something" your intuition. It brought you here. So let this be your sign, YOU ARE READY.
Yes, you are ready, but what do you do now? It is time to build up your support tools and team. Sign up for a COMPLIMENTARY grounding session today!
HOW WILL I ACHIEVE CHANGE?
The Lunar Radiance Coaching utilizes the moon phases and these three principles to achieve TRUE & SUSTAINABLE TRANSFORMATION.

Grounding & Confidence

Clarity &
Alignment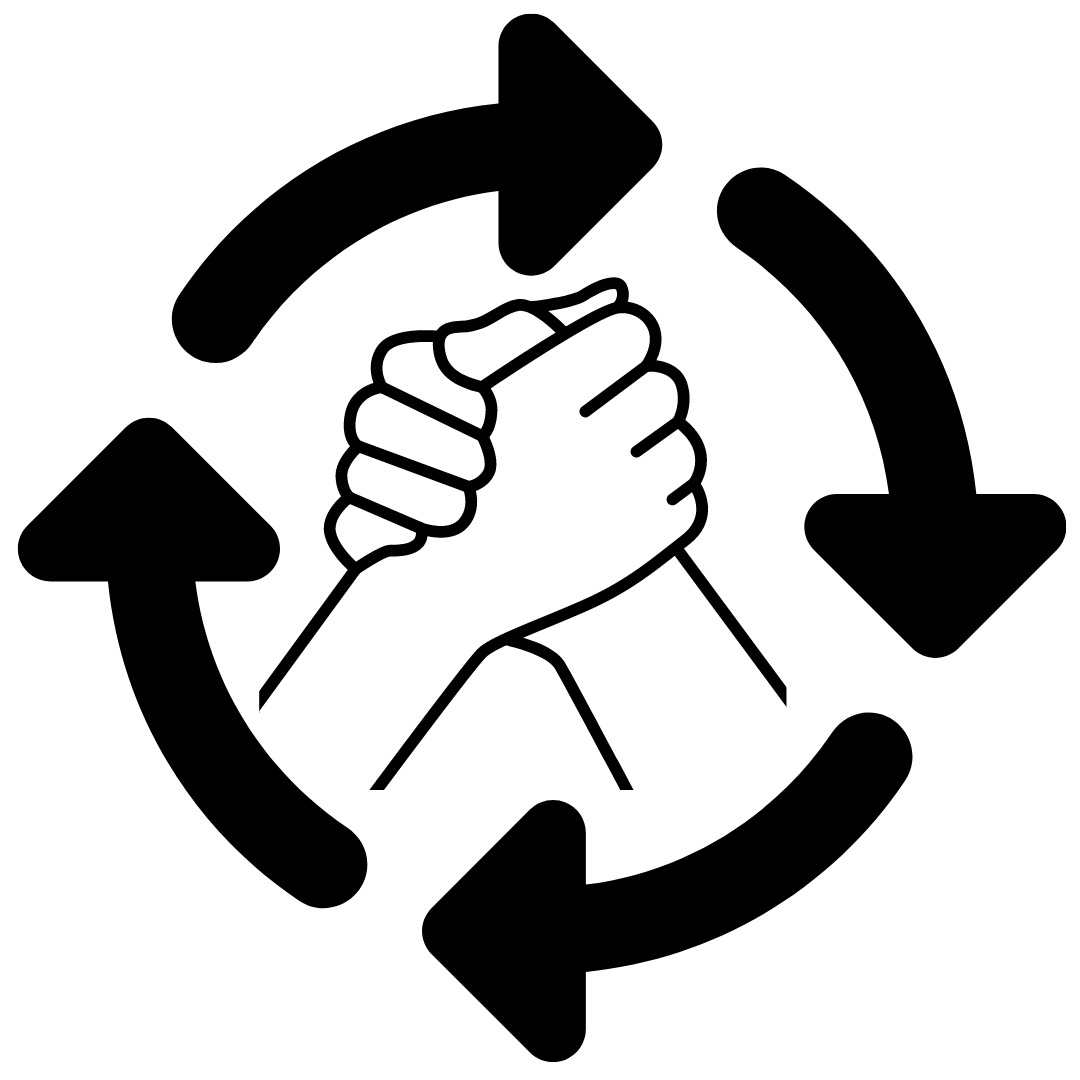 Sustainability & Support
GROUNDING | ALIGNMENT | SUSTAINABLE
This is The Lunar Radiance exclusive goal setting philosophy.
It was created with the intentions to boost your confidence. The philosophy yields a strong sense of self. So YOU can go out into our unpredictable world and can continue to strive and succeed. No matter the circumstances.
Are you ready to achieve your business goals one moon at a time?
Schedule a complimentary 45-minute grounding session TODAY.
90-Day Alignment Program
12 grounding sessions that guide you through the clarity program and 2 moon phase cycles
4-week Clarity Program
4 grounding sessions focused on finding your path and establishing confidence in yourself.
Grounding Session
A one-time 60 minute life coaching session to support you and your needs.
2022 Moon Phase Calendar
& Intention Setting Template