Achieve Your Goals One Moon at a Time
WHAT YOU NEED TO KNOW ABOUT
How do the Moon Phases work
with Goal Setting?
The Moon Phase
Life Coaching Process
The Lunar Radiance exclusive life coaching process guides you on your journey of self exploration, fulfillment, and radiance. The process utilizes the moon phases as a tool for sustainable transformation.
*Click through below to learn more about each phase.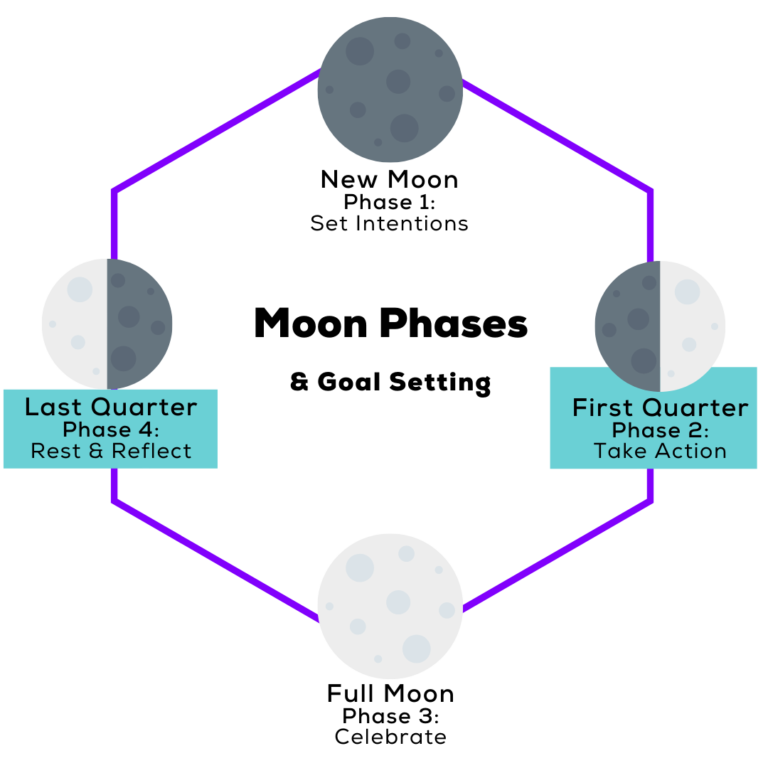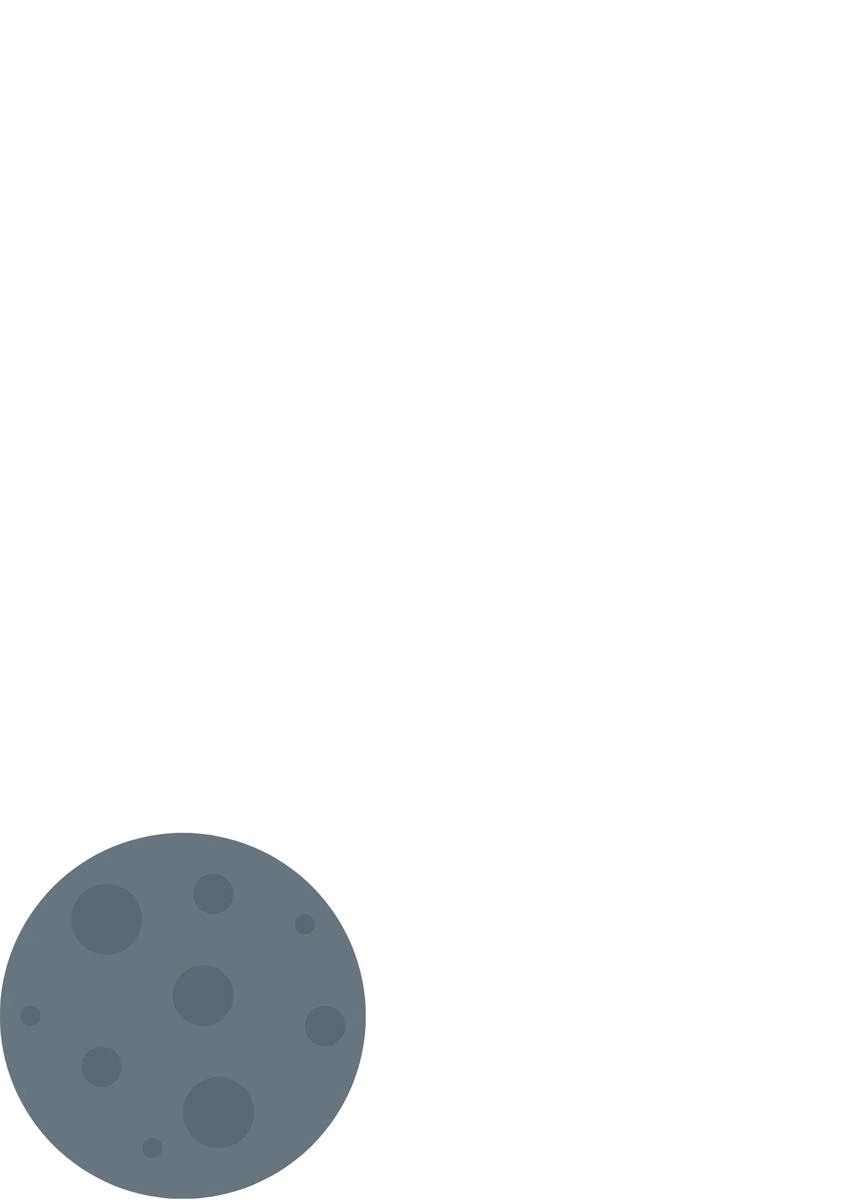 Why should I use the
Moon Phase?
Achieve stability within yourself & your environment
Feel strong & whole when you walk into any room
Establish a direction & routine that works with you
Find symmetry with you, your purpose, & the world
A philosophy that maintains growth & success
Holding space for celebration and rest
2022 Moon Phase Calendar
& Intention Setting Template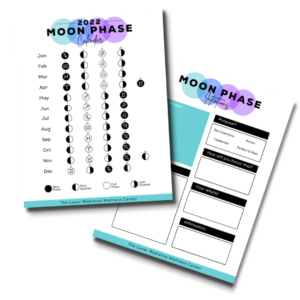 Ready to start your Lunar Radiance Journey today?
BOOK A
COMPLIMENTARY
45-MINUTE GROUNDING SESSION