Growth and Self Care Empowerment Community
Weekly | Virtual
What is We Win Wednesday?
Every Wednesday evening, The Lunar Radiance brings together powerful people for "We Win Wednesday". The intention of this space is share wins, learn and empower one another, and connect with other powerful folks. 
Are you in?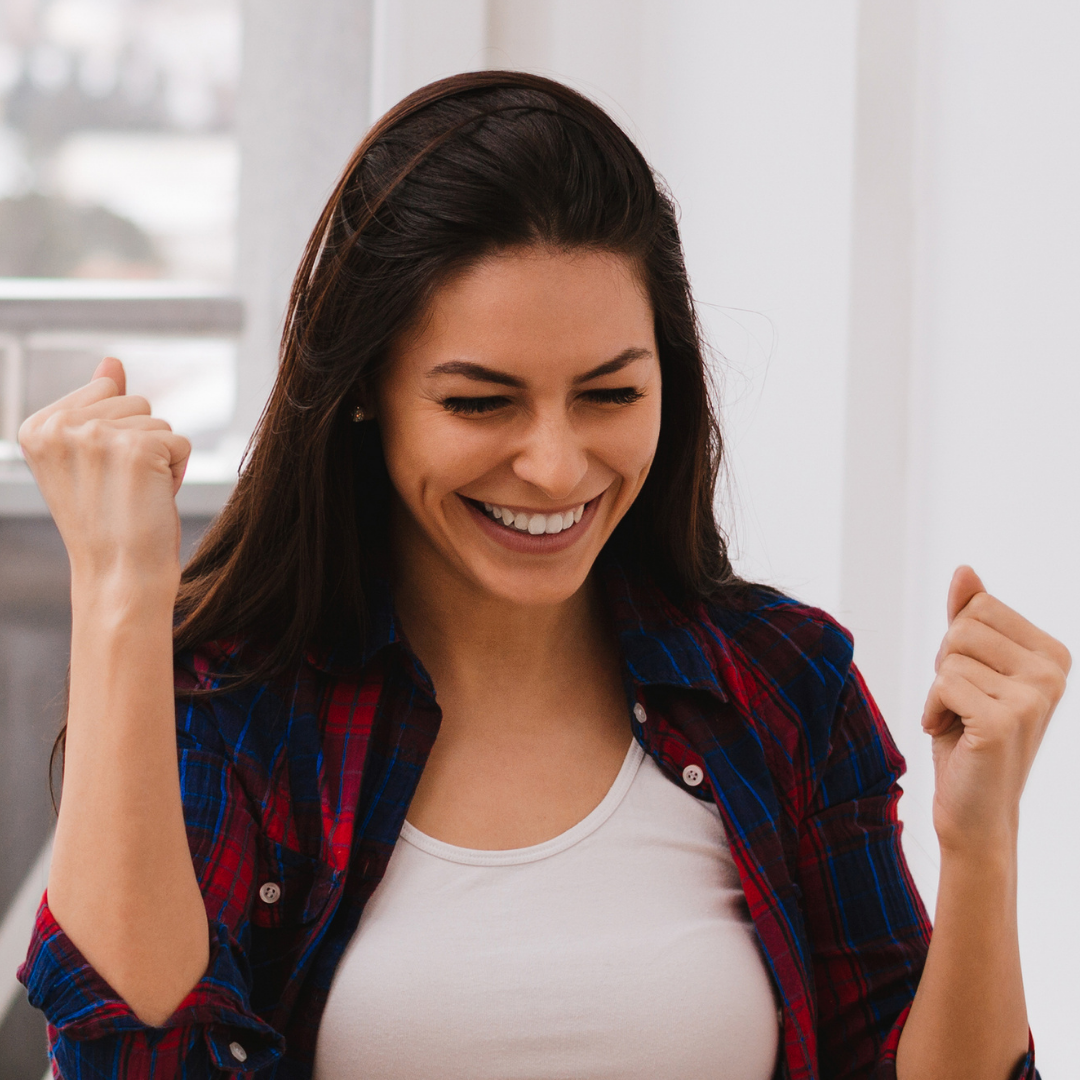 WIN
Life is too short not to celebrate!

• Celebrate our small (& big) wins!
• Hold space to acknowledge our effort and commitment
• Increases momentum and excitement for life
ALIGN
To continuously be in alignment, we must learn and connect with ourselves and others.

• We are all students
• Self Love education is provided
• An array of action items, journal prompts, affirmations & more are provided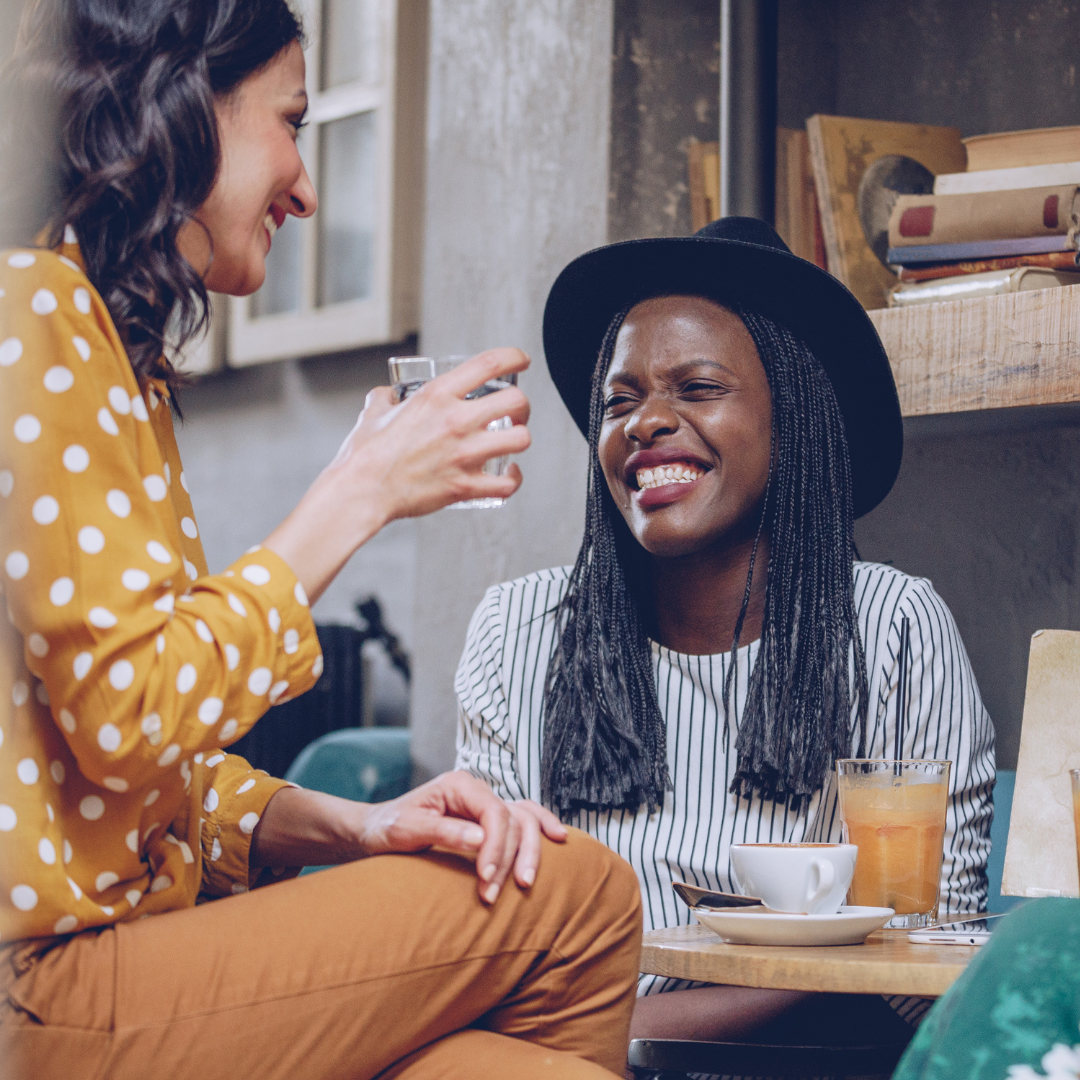 CONNECT
You do not have to go at it alone. Join us in community!

• A safe and supportive space
• Other powerful individuals looking to connect
• Boosted sense of belonging & support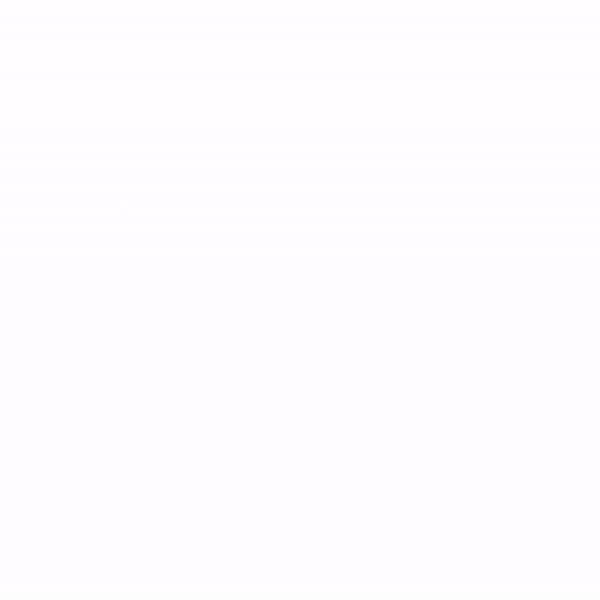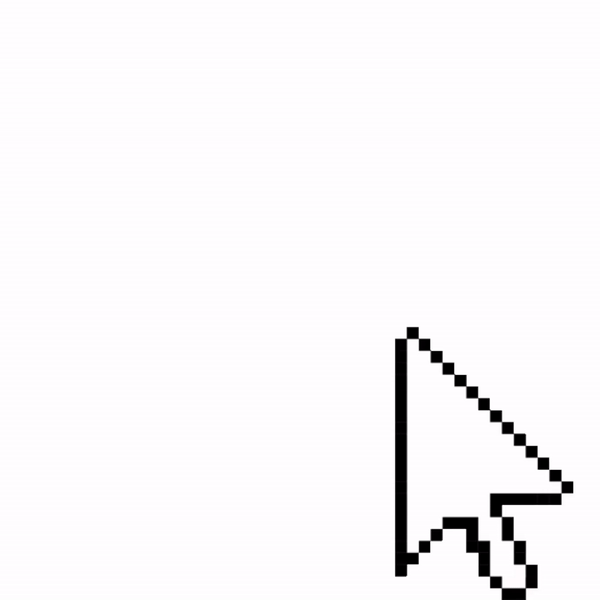 *COMPASSIONATE & LOVING ENERGY ONLY*
1) Be mindful when sharing and ensuring that we make time for all who want to share.
2) Make sure that when sharing it is from your own experiences.
3) All that join are making the commitment to release judgment of our community members and of ourselves. Leading with your hearts.
4) I will always empower you to share your truth. However, storytelling can be triggering. I encourage you to be mindful and provide trigger warnings when appropriate.
5) Lastly, what happens at "We Win Wednesdays" stays. Together we will continue to build trust within our beautiful and vibrate community.
I am so excited to have you! Please email me if you have any questions. KaylaWinters@TheLunarRadianceCoach.com
What Our Clients Have to Say
I enjoyed how there were many new movements I had never done before. I think it was very well timed and I never found myself checking my watch to see how much time had passed (which I have done previously in some yoga classes).
★★★★★
Gentle Flow Yoga Client
I love that the classes are very calming and relaxing. There's so much positivity incorporated and I always leave feeling so much better than when I arrived. I'm able to get to sleep quickly and deeply after these classes which is saying a lot!
★★★★★
Chelsea K. - Yoga Client
Kayla definitely sets the tone for each session with her calm and pleasant demeanor. She is AWESOME! I love the virtual aspect and I enjoy the idea of being able to practice yoga with people all over the world!
★★★★★
Eric E.- Yoga Client
It was a lovely and fresh take on a yin yoga class, as it was intertwined with affirmations. While mindful, it allowed you to feel your strength and empowerment. Kayla was wonderful and I look forward to taking more classes!
★★★★★
Affirmations & Yin Yoga Client
The class was enjoyable, as Kayla thoroughly explained each pose, its function, and how to execute it. Her voice was calm and reassuring, which made attendees(at least this one) feel very welcome. I will definitely be back!
★★★★★
Pillows & Restorative Yoga Client
Always a positive experience. Kayla's explanation of each pose helps you understand why yoga is necessary.
★★★★★
Gentle Flow Yoga Client
This was the first time I took this class. I enjoyed how we held the poses longer than in the other classes, and how there was an affirmation to go along with each pose. As usual, Kayla did a tremendous job explaining each movement and its purpose. Great practice!
★★★★★
Affirmation & Yin Yoga Client
Fabulous way to end my day: organized and calming so I could simply follow. Thorough lineup with good directions including prompts to breathe! Somehow that sometimes isn't in my program!
★★★★★
Susan- Gentle Flow Yoga Client