I help entrepreneurs sustainably bring their business visions to life
Let's be honest... Entrepreneurship is hard as sh*t!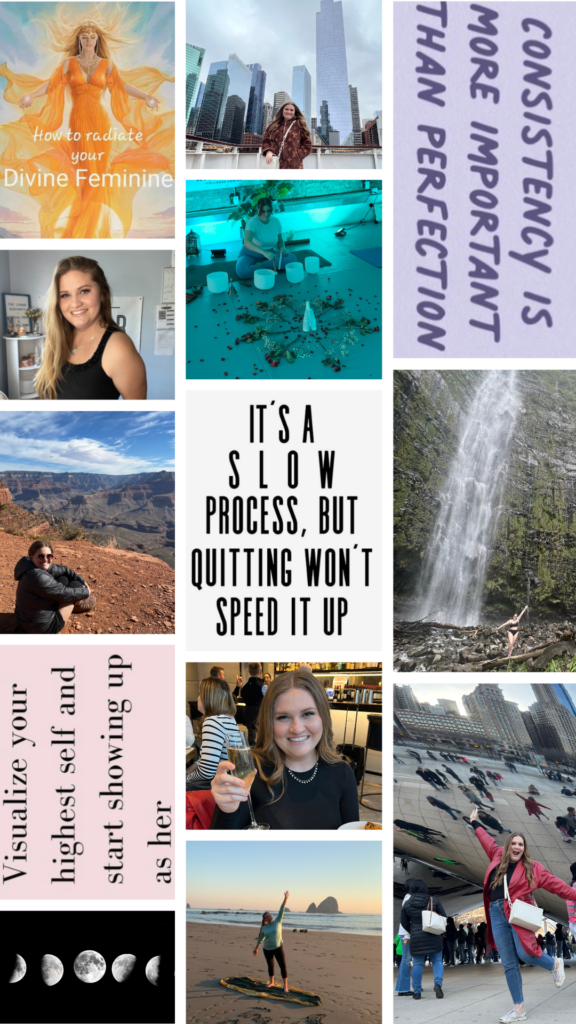 I help exhausted entrepreneurs who struggle with…
(website, marketing tools, branding, social media, freebie, email, etc.)
(lack of movement in your business and can't figure out why)
(stressed out, want to quit, never-ending to-do lists)
(no one that truly understands your vision & lack of community with others that get it)
You are looking to easily achieve…
Professional Killer Branding & Design 
(easily communicate who you are and what you offer)
(that are consistently and effortlessly met)
(that is organized and makes sense for you with growth and financial gains built in)
Community & One-on-One Support
(join a support system that sees and validates your experience and leads you to growth)
and we struggle to achieve them due to...
How do I maintain and achieve my goals?
Am I committed? Who do I have to support me? 
What do I want my business to look like? 
How do I make sustainable and lasting improvements?
Am I losing out on opportunities?
It is time to get the
clarity
you need need.
READY TO BEGIN YOUR JOURNEY TO A SUCCESSFUL BUSINESS TODAY?
All offerings are geared toward entrepreneurs.
Want to Learn More About My Offerings?
BOOK A
COMPLIMENTARY
45-MINUTE STRATEGY SESSION