What is Growth Frequency?
Welcome to Growth Frequency, where personal growth meets community connection. Our program is a dynamic blend of real-time, heart-to-heart discussions and bite-sized podcast episodes that deliver inspiration and insights right to your ears.
Whether you're seeking personal growth, a supportive community, or just a weekly boost of inspiration, Growth Frequency offers it all. Join us for the best of both worlds—a thriving community space and empowering podcast episodes that fuel your journey of self-discovery and growth. Together, we rise, learn, and shine. Welcome home!
We believe in the power of community. We're more than just a group of individuals; we're a vibrant, supportive family of women aged 22 to 45+, all on unique journeys of self-discovery and empowerment. Here, you'll find a safe haven where you can be your authentic self, share your experiences, and connect with like-minded women who understand your aspirations and struggles.
Our community space is a judgment-free zone where vulnerability is celebrated, and authenticity is encouraged. Whether it's celebrating your wins, finding solace in shared experiences, or seeking advice on life's challenges, this is the place to do it all.
We meet weekly on Wednesdays from 6:00-7:15 pm. $15 donation suggested.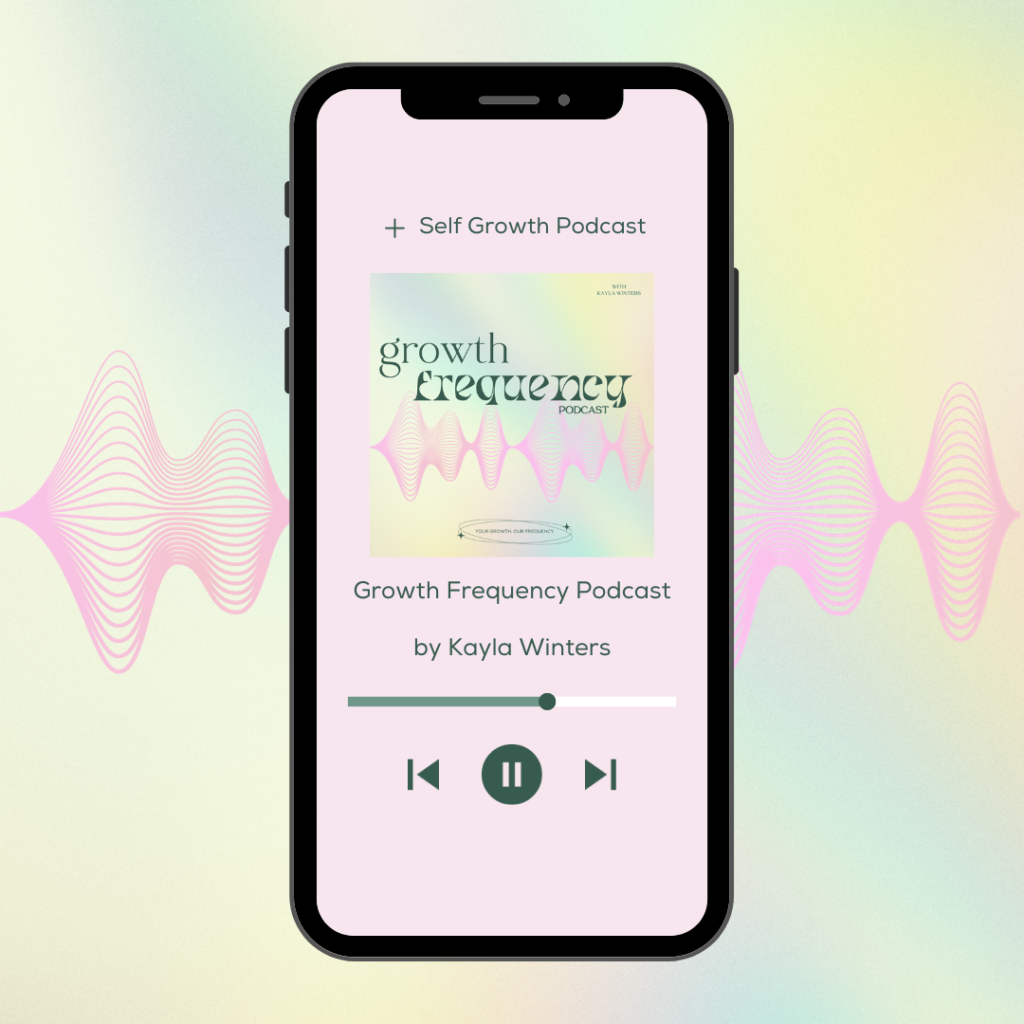 Launching Wednesday Oct 25th, 2023
In addition to our enriching community gatherings, we turn our weekly topics into engaging 10-15 minute podcast episodes. These bite-sized audio gems are designed to keep you inspired and motivated throughout your week. They condense the wisdom and insights from our live discussions into digestible, on-the-go episodes that you can listen to during your morning commute, workout, or moments of reflection.
Each podcast episode is a window into our community's conversations, featuring highlights from our group discussions, expert interviews, and practical tips on everything from boosting confidence to navigating complex life decisions. It's your weekly dose of empowerment delivered right to your headphones.