CONGRATS FOR CHOOSING YOU!
Together, we want to celebrate the courage it takes to invest in YOU and this journey to learning "Who The Hell Am I?"
We have 3 steps for you to as we complete the registration process!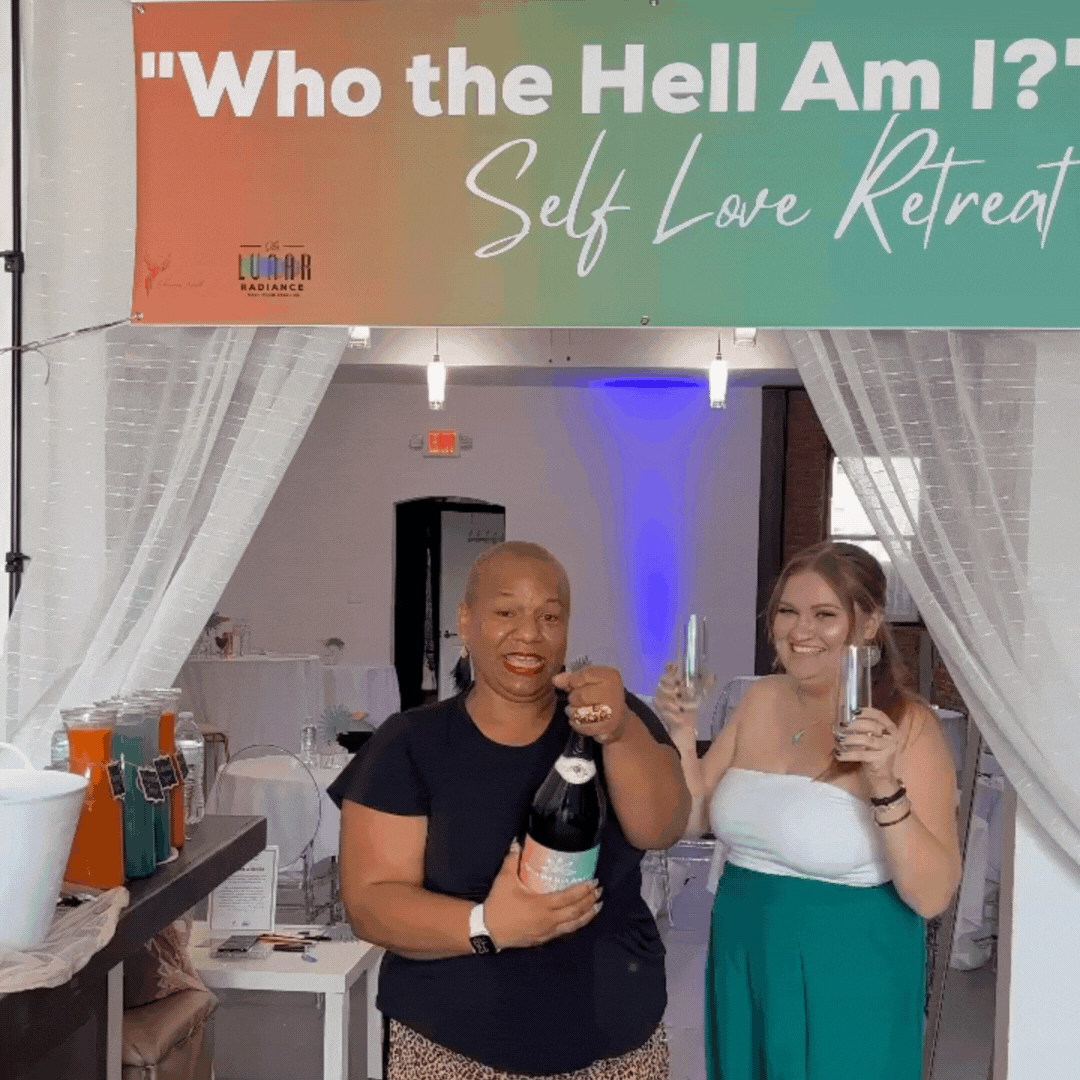 Purchase our Exclusive Retreat T-Shirts
T-shirts will not be available for purchase at the retreat.